It takes great practice and experience to become a successful real estate agent. Mistakes and failures are not excluded when we talk about experiences. Every successful salesperson has its share of mistakes and failures; it's just a matter of learning from those and slowly becoming better in your chosen field. Real estate is not an easy field to be in. However, there are many things that you can do to improve yourself as a salesperson and eventually succeed.
In a nutshell, real estate agents are licensed professionals who help property buyers find the best possible option within their price range. They are also the ones who negotiate with other realtors. They act as the buyer's representative throughout the search and buying process.
Here are some tips for you to become a successful real estate agent:
Be Better in Communication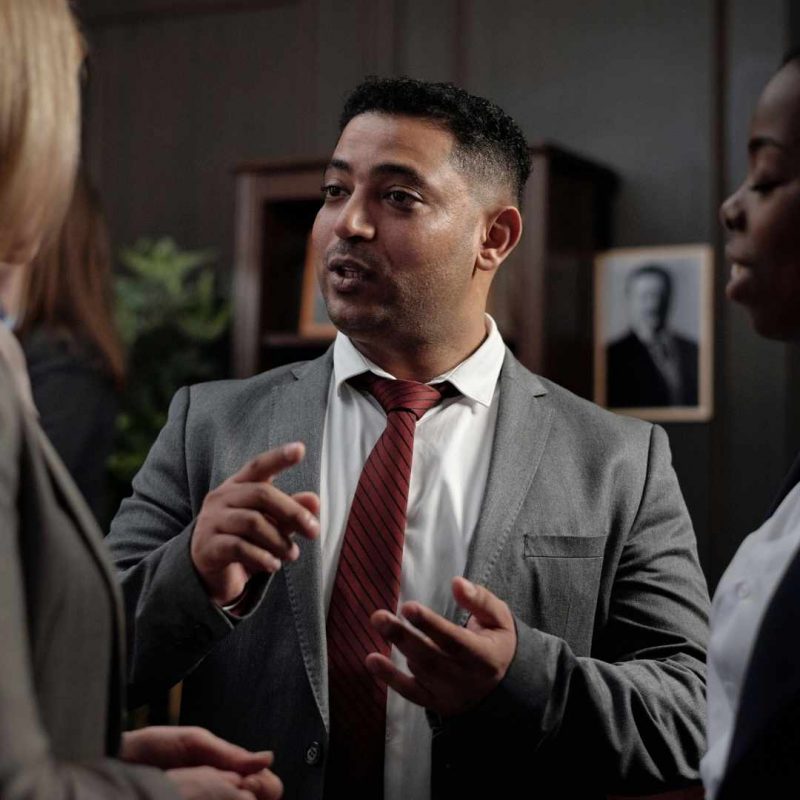 Being the buyer's representative, the real estate agent must have good communication skills, especially with contracts and negotiations. To avoid being dropped by your clients, you have to keep them engaged. You can advise them on potential options, set up home tours, and introduce them to listing agents.
Partner With Local Agents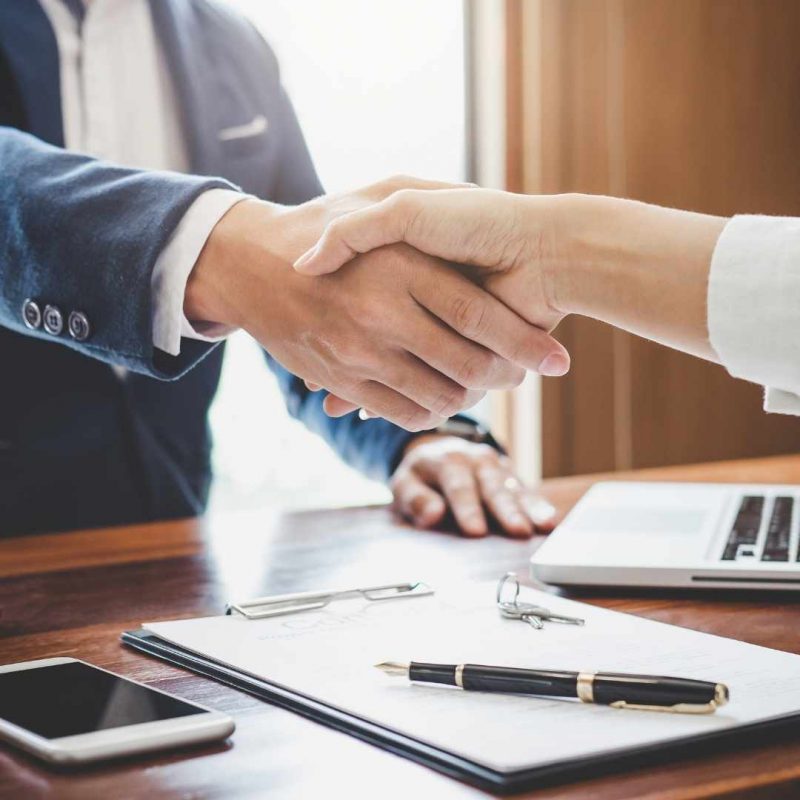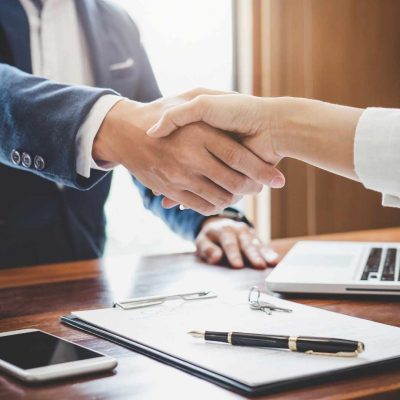 Like any other business, connections also help you grow in real estate. Having a network of agents to work with will help you manage clients that have needs that you failed to meet. After all, splitting the profit is better than losing the client altogether.
Host Open House Events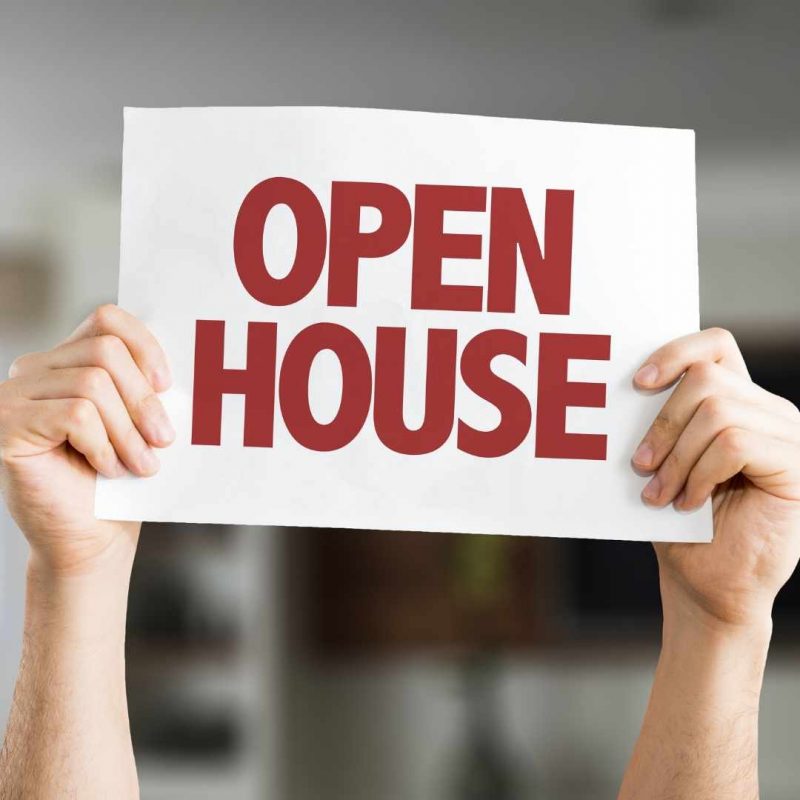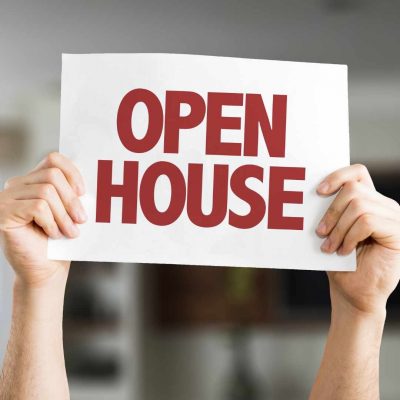 Open house events are a perfect strategy to become successful in sales. Open house events allow the public inside a free tour without a buyer's agent representing them. Through this, the property will get more attention from potential buyers, increasing its chances of selling.
Use Email Marketing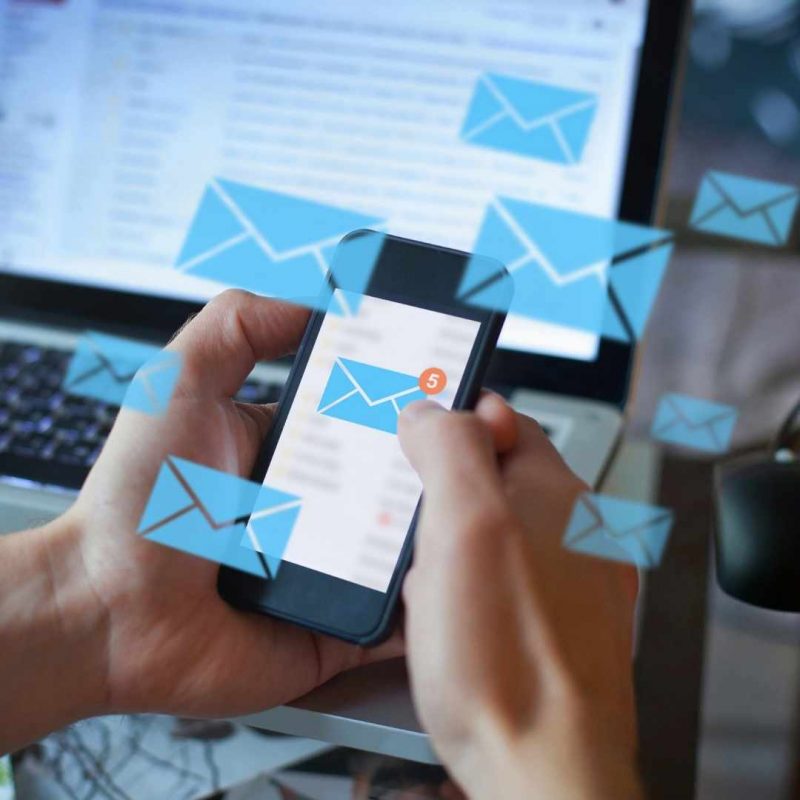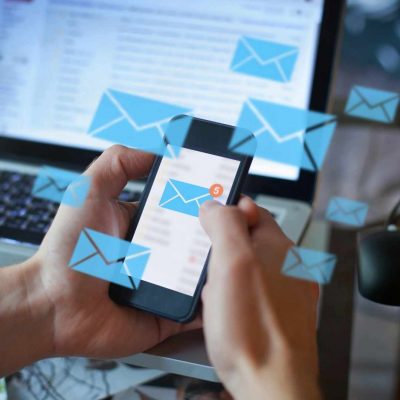 Email marketing is one of the most effective ways to contact both previous and current clients. There is email automation software that can make the job easier for you. Through email marketing, you can teach potential clients more about what you can do for them as their agents. Aside from that, you can also provide supplemental guides to educate them on current trends and special offers. You can include call-to-action buttons to help you monitor your potential client's qualifications and see who is most interested in purchasing a home.
Create Social Media Profile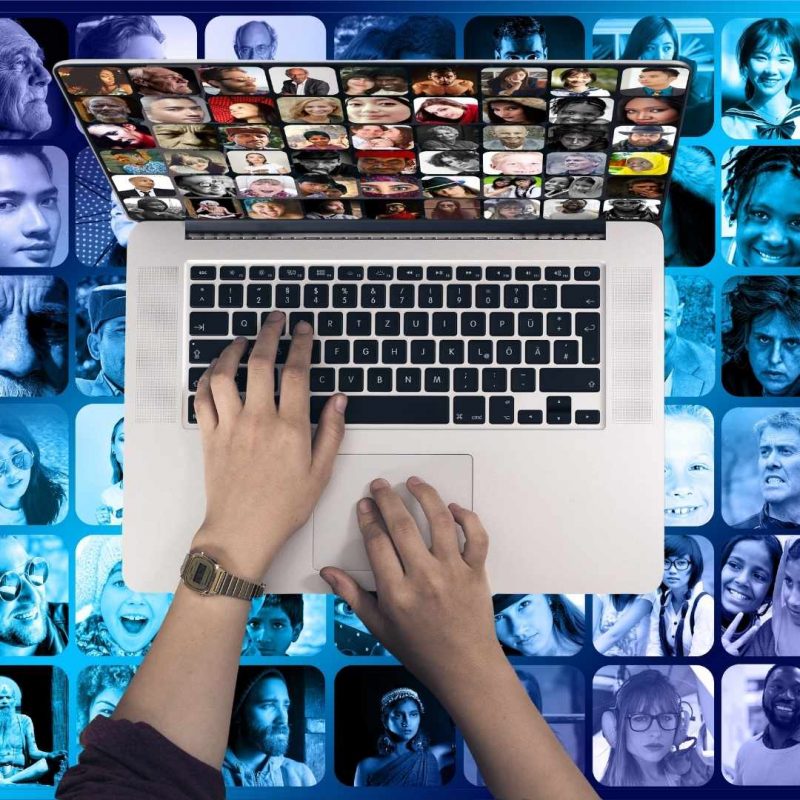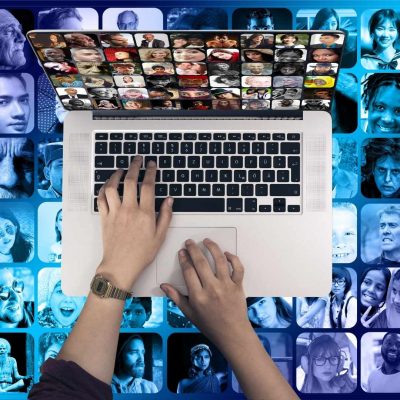 A lot of people are on multiple social media sites nowadays. With almost everyone engaged with the internet, social media is one of the most valuable assets for realtors. You can do a lot, such as creating social media pages on sites like Facebook and Instagram. You can also create a website for yourself and connect it with your social media platforms. Just be sure to remain active on these sites by posting contents and responding to inquiries.  You can also encourage your clients to follow and share your pages to widen your community. 
Keep In Contact With Past Clients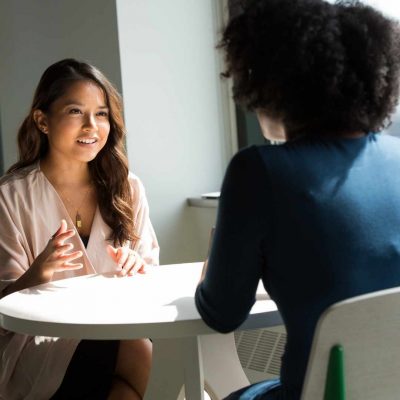 Your past clients can help you in finding new clients through their recommendations.  You can also ask them to send positive feedback and reviews to your page. It is essential to keep in touch with them. You can send them some cards during the holidays or yearly check-ins asking how much they enjoy their new home. This will make them feel your presence even after sales and let them know that you are available for any assistance they need.
Pursue Continuing Educational Classes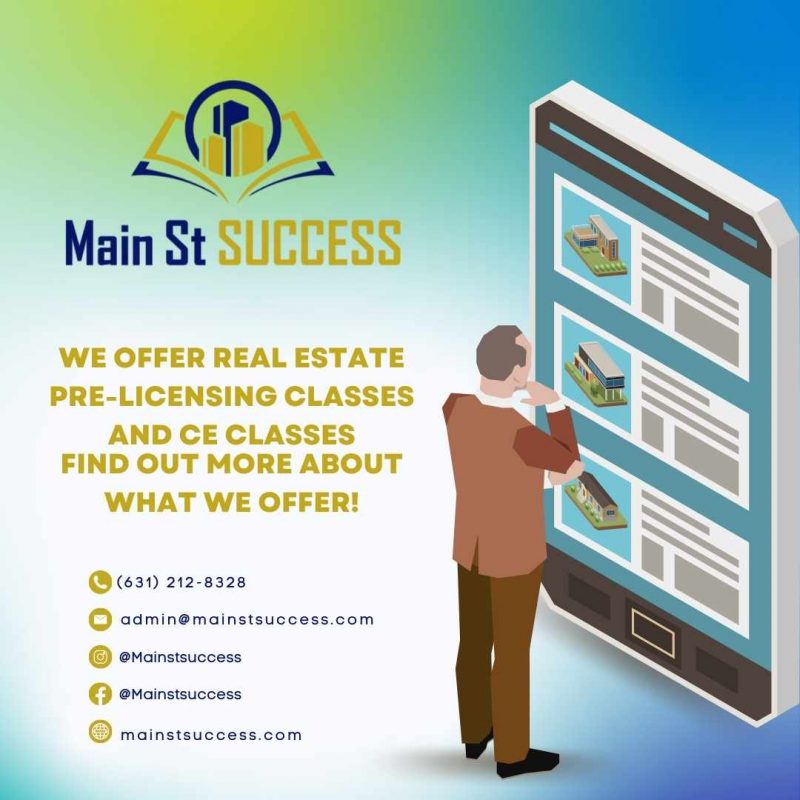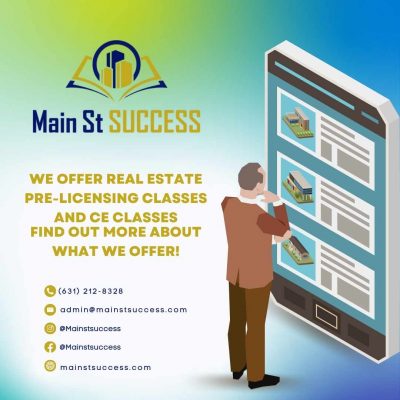 Real estate agents need to pursue Continuing Educational Classes to maintain their real estate licenses in the state where they operate. These CE classes can help them gain more real estate knowledge and elevate their real estate careers. It is crucial to choose the best school that offers great CE classes to help them become better real estate agents.
Key Takeaway
Being a real estate agent takes a lot of hard work and dedication to become a great real estate agent. May these tips help you soar in the real estate industry. 
If you are looking for Real Estate pre-licensing courses and CE Classes, you can contact The Main St. Success for that.