There is no one-size-fits-all answer when it comes to becoming a successful real estate agent.
If you become a real estate agent, not only can you make your own hours and good money, but you also have the opportunity to help people find their dream homes. It's hard work being an agent though so why settle for anything less than becoming the best? And remember, it doesn't matter if you're new or experienced in this line of business–there is always room for improvement.
However, there are certain things that you can do to increase your chances of success.
We will discuss the top 10 tips for becoming a successful real estate agent!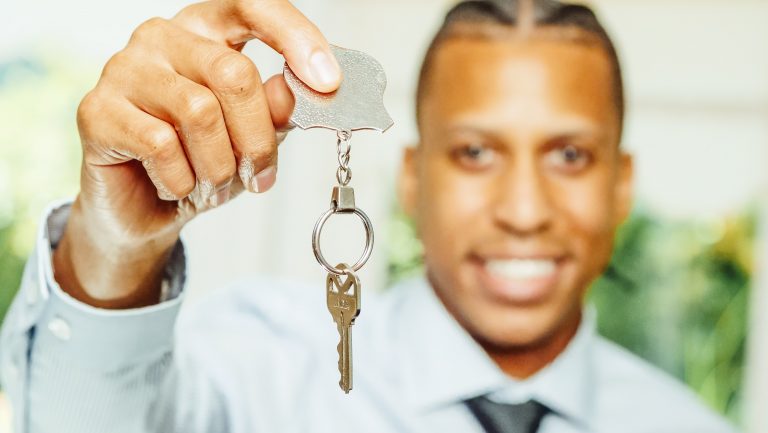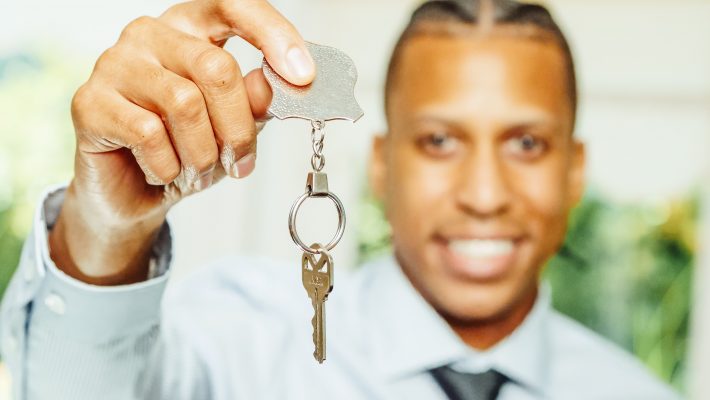 Get your license and attend continuing education classes.
This is a no-brainer, but it's important to keep your license up-to-date and attend continuing education classes to stay informed about the industry. Network with other agents, lenders, and contractors. Building strong relationships with others in the real estate industry will not only expand your network but also make for smoother transactions for your clients.
This is the first step to becoming a real estate agent and staying current with industry changes and updates.
Learn the ropes and network with other agents.
No one becomes a successful agent overnight. It's important to learn the ins and outs of the business, including learning about contracts and regulations, as well as networking with experienced agents who can give you valuable advice. Stay organized. Being an agent involves managing multiple clients and transactions at once. Staying organized will ensure that nothing slips through the cracks and make you look more professional to clients.
Join a real estate association and attend conferences.
Being a member of a real estate association can provide resources such as education, networking opportunities, and industry updates. Attending conferences is also a great way to stay current on trends and best practices in the industry. Understand your market and keep up with local trends. Successful agents understand their market–including local communities.
Develop a niche.
Having a specific niche can make you stand out from other agents and attract potential clients who are looking for an expert in that area. For example, specializing in luxury homes or working with first-time home buyers. Stay up-to-date with technology. The real estate industry is constantly evolving with new technology. It's important to stay current with these advancements and integrate them into your business–whether it be through utilizing online marketing or using a transaction management system.
Provide excellent customer service.
Your clients rely on you to guide them through one of the biggest purchases of their lives, so providing them with exceptional customer service is crucial to gaining their trust as well as maintaining a positive reputation.
Show them that you have their best interests in mind and continuously communicate with them throughout the transaction. Being transparent and honest will also build a strong relationship with clients, leading to potential referrals and repeat business.
Use technology to your advantage.
From social media marketing to using transaction management systems, incorporating technology into your business can make you more efficient and better connect with potential clients. Stay positive and confident. It's important to stay positive and confident in yourself and your abilities as an agent, even during challenging situations or when facing rejection. Constantly work on self-improvement and never stop learning.
Stay up-to-date on the market
Stay up-to-date with market trends and developments. It's important for agents to constantly keep in touch with what's happening in the real estate market, including new developments and changes in prices, so that you can provide your clients with the best information and advice.
Have a strong work ethic.
As a real estate agent, you are your own boss and setting a strong work ethic ensures that you stay on top of tasks and meet deadlines. This will also make you a reliable and dependable agent to clients.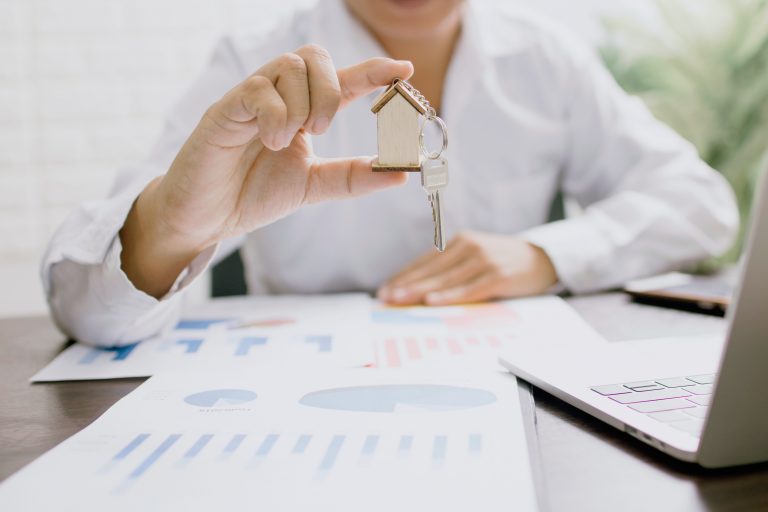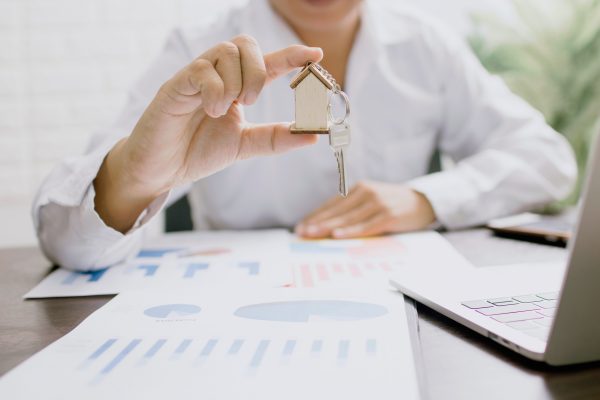 Be organized and efficient with your time.
Time management is crucial in the fast-paced real estate industry. Staying organized and efficient with your time helps ensure that you are able to effectively juggle multiple clients and transactions. Stay calm under pressure. Real estate can be a stressful industry, so it's important to remain level-headed and handle challenging situations with ease.
Believe in yourself!
Having confidence in yourself and your abilities is essential to becoming a successful real estate agent. Always look for ways to improve and grow, but also trust in the skills and knowledge you have already gained.
Additionally, let your clients know that they can trust you to guide them through the buying or selling process.
With the tips above on how to become a successful real estate agent, you'll be well on your way to reaching your goals in the industry. Keep learning, stay positive, and never stop believing in yourself. Happy selling!