Discover Why Our Broker Course Is
Your Key to Real Estate Success!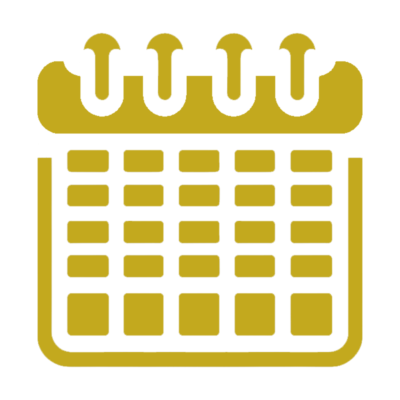 Flexible options for students – You can choose to enroll to our ONLINE CLASS or our Hybrid Set-up (In Person / Zoom with LIVE Instructor).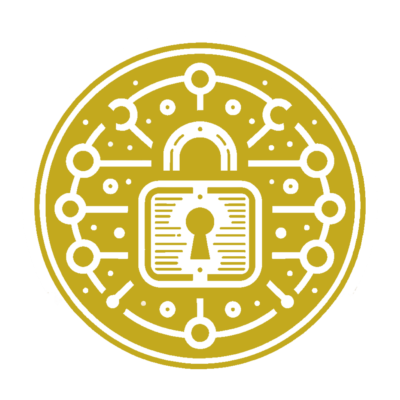 EXCLUSIVE ACCESS to resources and a supportive community that equips you not just with the knowledge but the practical tools and mentorship to set up for success from day one.